OFFER : RD-Call offers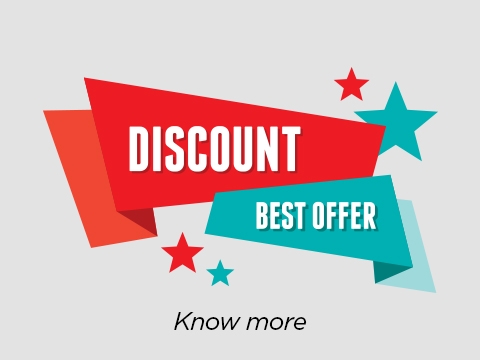 OFFER : RD-Call offers
OFFER : RD-Call offers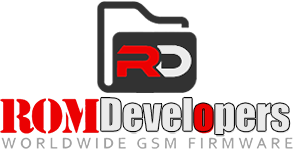 What's RD-Call..?
ROMDevelopers team decided to give a offers in every years. This Offer will be repeats in every years Of this times. We named it as RD-Call.
OFFER TIMES - 1FEB 2019 to 15FEB 2019
Our Packages Offers are below-
Supreme (Price Less)
80.00USD= OFFER PRICE 60.00USD
485 GB DATA 

Professional (Price Less)
50.00USD = OFFER PRICE 40.00USD   

245 GB DATA
Economy ( Get Starters Packages) FREE
30.00USD (Get Starters Packages)
145 GB DATA

Pakages Details - https://romdevelopers.com/index.php?a=downloads&b=packages.
Learn more - https://romdevelopers.com/index.php?a=pages&b=package-files-details